Congratulations! You have setup Mobicip VPN successfully on this device.
Use Any Browser
Safari, Chrome, Mobicip or any other browser can be used as they are all filtered and protected.
Supervise Device
For all Mobicip features to work as expected, it is highly recommended that the iOS device be 'supervised'. To learn more, go to mobicip.com/supervise.
For additional help, visit mobicip.com/helpdesk
Safe Browser Help
Mobicip can be used as the default Safe Browser with or without VPN. Make sure to turn off Safari (from Settings > Screentime > Content and Privacy Restrictions > Allowed Apps).
Change Child User
To change the Child mapped to this device, touch Menu in Mobicip browser > Home > Change.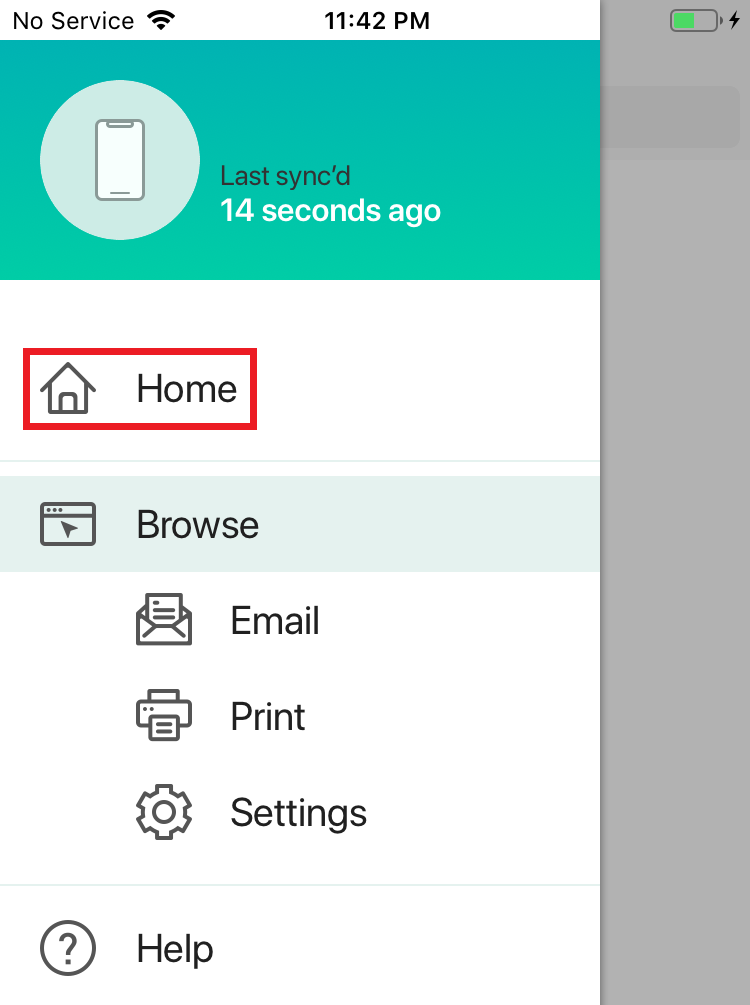 Default Search Engine
To change the default search engine, touch Menu in Mobicip browser > Settings > Search Engine.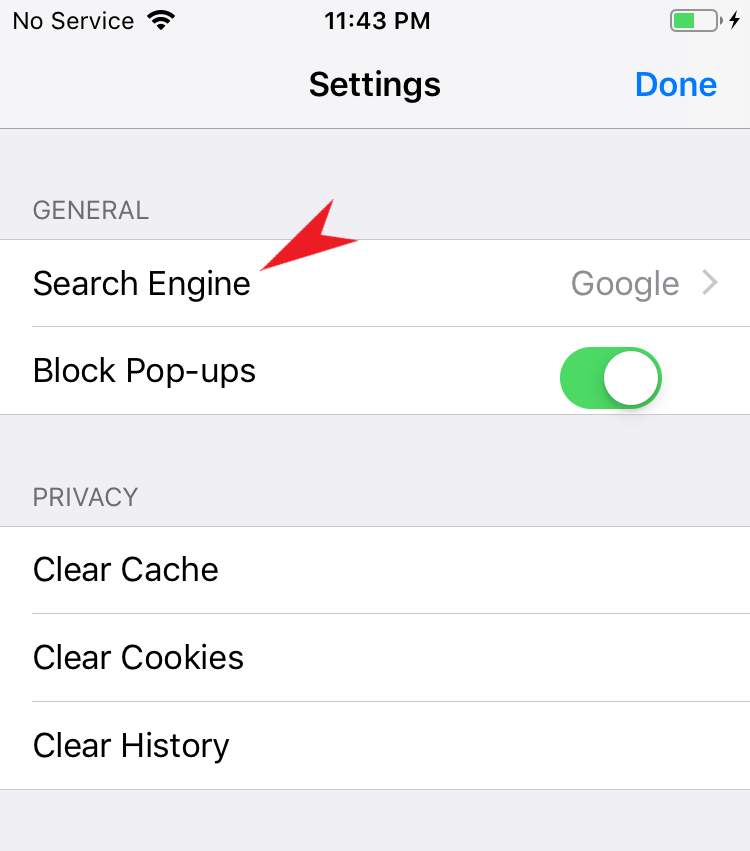 You can then set the default search engine to Google, Yahoo or Bing.
Hotspot Mode
Certain WiFi access points may require you to sign-in or accept an agreement to use the network. To enable Hotspot Mode, touch the settings icon.
Under General, set Hotspot Mode to ON or OFF.
Cache, History & Cookies
To clear the cache, history, or cookies, touch the Menu icon > Settings.
Under Privacy, select the item that you want cleared. Note that the data will be cleared only for the current user profile selected.
For additional help, visit mobicip.com/helpdesk.