This article is obsolete and no longer relevant for new users. It is only to help users with older version of device/app.
Congratulations! You have setup Mobicip as a Safe Browser on this device.
Make sure to disable Safari (from Settings > Screentime > Content and Privacy Restrictions > Allowed Apps).
Change Child User
To change the Child mapped to this device, touch Menu in Mobicip browser > Home > Change.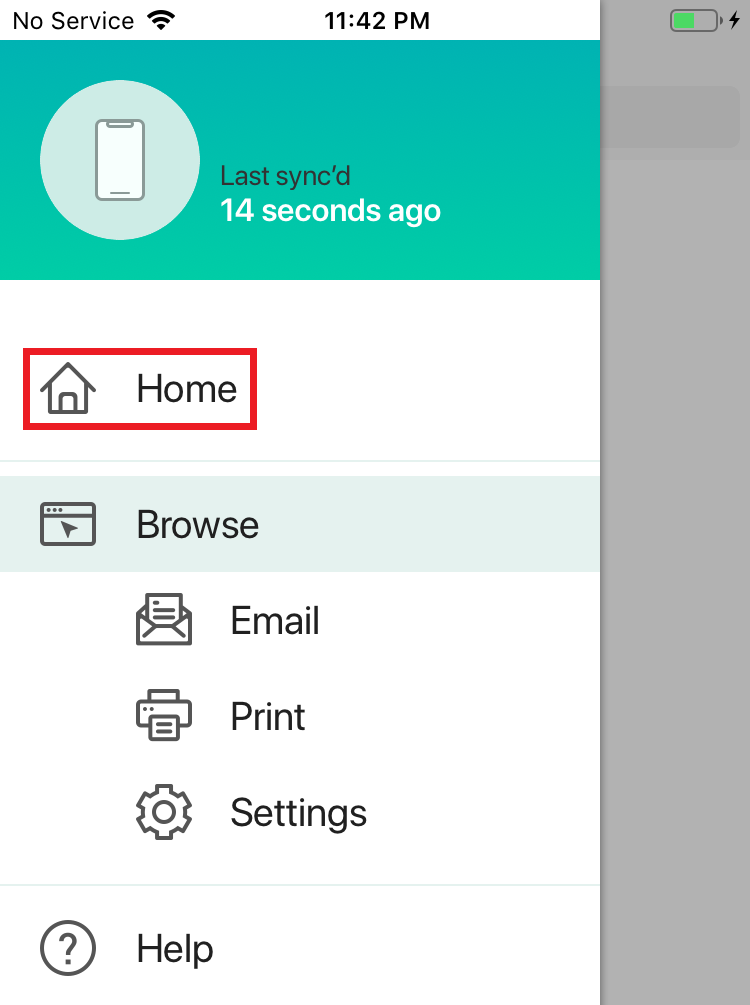 Default Search Engine
To change the default search engine, touch Menu in Mobicip browser > Settings > Search Engine.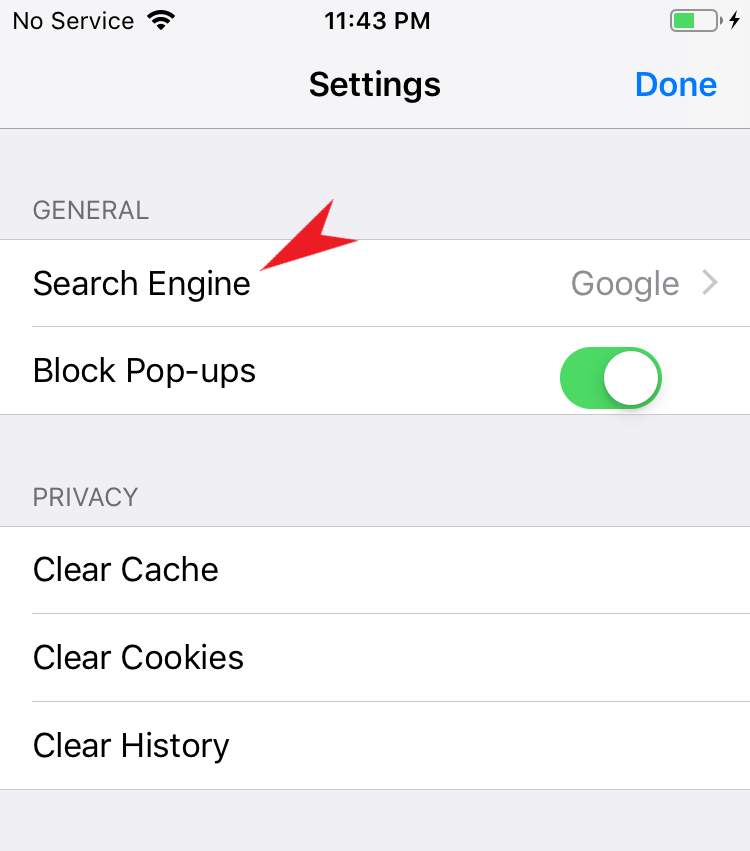 You can then set the default search engine to Google, Yahoo or Bing.
Hotspot Mode
Certain WiFi access points may require you to sign-in or accept an agreement to use the network. To enable Hotspot Mode, touch the settings icon.
Under General, set Hotspot Mode to ON or OFF.
Cache, History & Cookies
To clear the cache, history, or cookies, touch the Menu icon > Settings.
Under Privacy, select the item that you want cleared. Note that the data will be cleared only for the current user profile selected.
For additional help, visit mobicip.com/helpdesk.