It is important for parents of teens to be aware of what teens in general aredoing online these days, for peer pressure and influence will rules their kids' lives for the next few years.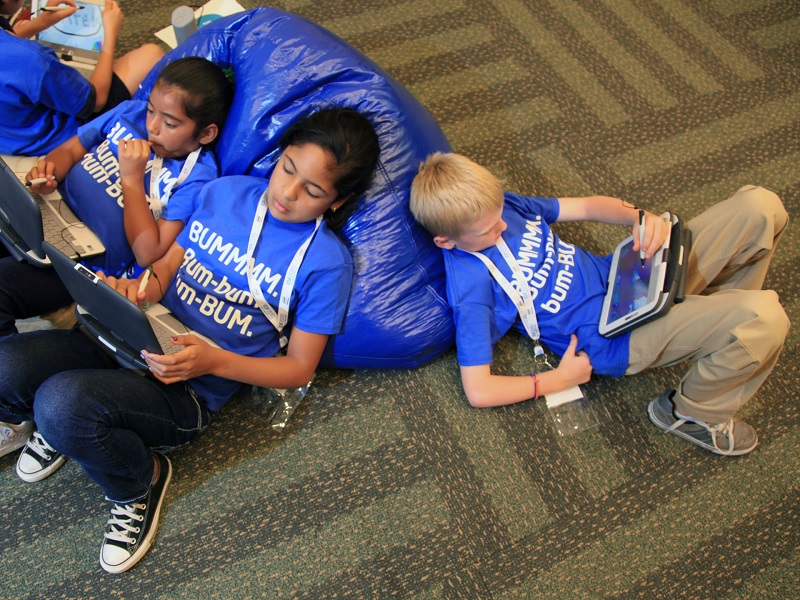 According to a Business Insider survey, children get their first smartphone at the average age of 11.

Kids spend 11 hours watching some screen or the other.

What teenagers do online depends a lot on their peer group.

Piper Jaffray's teen survey, reported by BI Intelligence, finds Instagram to be the most widely used chatting software among the youth.

Instagram is followed by Twitter and Snapchat in terms of popularity among the teens.

Facebook, however, continues to be used as a platform to chat with friends.

There are apps/sites that are prevalent among teens, that adults are largely unaware of such as After School.
The digital age is unusual in that the teenager was born into it as against the parent who was likely dragged into kicking and screaming.  The learning process must therefore be cooperative. Transparency and trust between teenagers and their parents are essential to make the digital youthhood enjoyable and beneficial to all concerned.
This is an excerpt from our article on HuffingtonPost. For an in-depth look, read the full version here.
Keep in touch with the latest on parenting, technology and education. Subscribe to the Mobicip newsletter.