October is Anti-Bullying month. Bullying can be expressed in many forms; physical, verbal, social or cyberbullying. According to stopbullying.gov, the behavior is repeated, or has the potential to be repeated, over time. Both kids who are bullied and who bully others may have serious, lasting problems. It can affect self-esteem and has even been a contributing factor to suicide. 
Now, let's try to understand what pushes kids and teens to express such unpleasant behavior. Being a victim of another bully, lack of empathy/kindness, attention seeking and dysfunctional families could be some of the several causes according to nobullying.com.
Cyberbullying, or bullying others online is very prevalent in today's social media "patrolled by trolls" and the resulting effect on young people cannot be underestimated given that most homes have multiple online devices. Cyberbullying is often a byproduct of someone being bullied in their offline life.  Some people who perceive themselves as weak may go on to join open chats or forums and threaten other participants to express themselves as someone more powerful.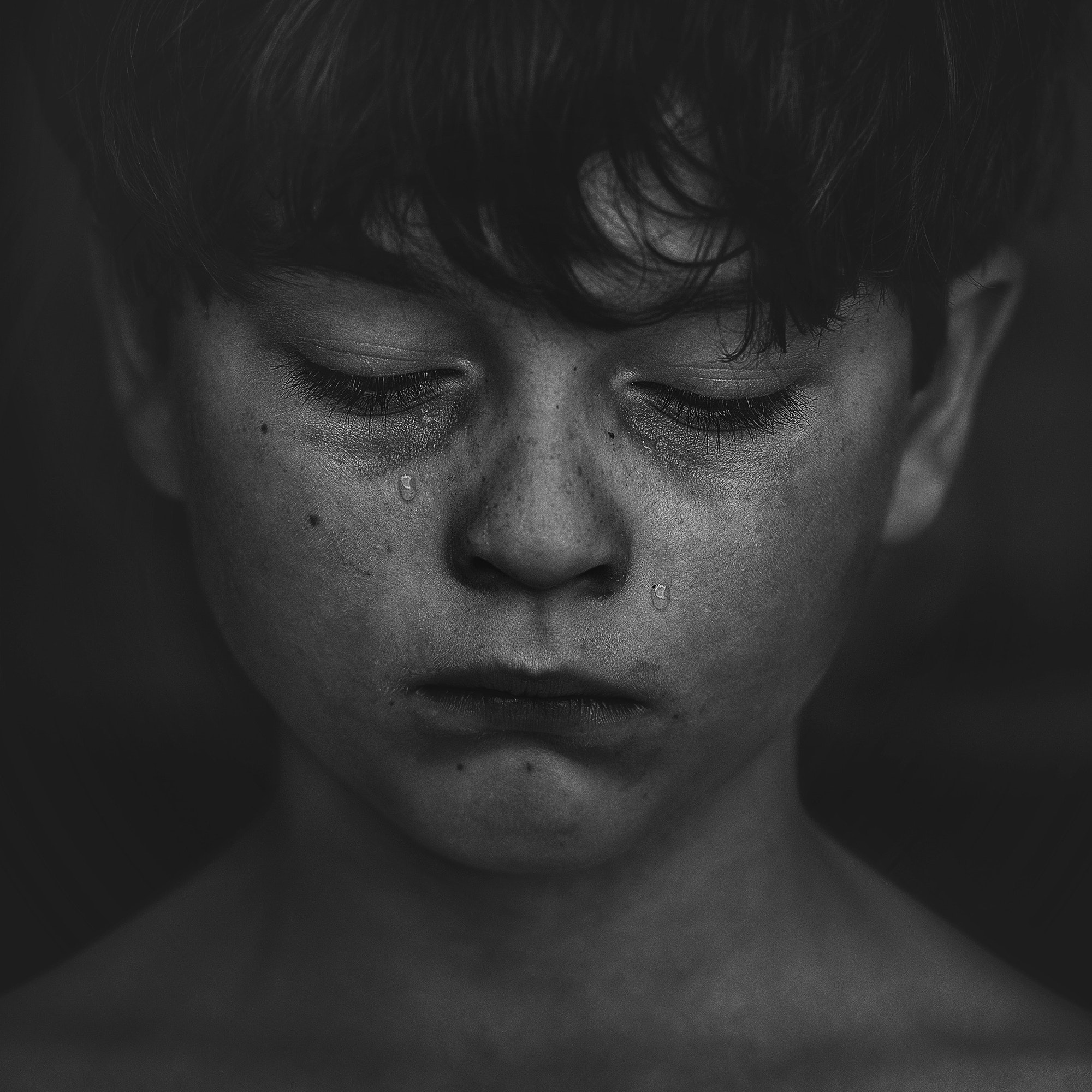 They say service begins at home and below are a few suggestions on how parents can support their children to nip cyberbullying in the bud:
Be aware of what your kids do online including the digital media and apps your children are using.  
Recognize if there has been a change in mood or behavior and talk to your kids to learn what is happening in their online life.
If there is offensive or hurtful content about your child on social media, collect the evidence and contact the app or social media platform to remove it.
Intervene to express your concern to those involved and seek professional support if needed; such as speaking with a school counselor.

 Writing credit: Authored by Anitha, a mother of two teens with interests in EdTech and a strong advocate for Digital Citizenship.
 
Keep in touch with the latest on parenting, technology, and education. Subscribe to the Mobicip newsletter. Learn more at www.mobicip.com.