The extensive proliferation of social media among youth has been ably aided by the convenience provided by mobile devices. According to Pew Research Center, 24% of teens are reportedly "almost constantly, on the net". There must be a reason for teens to be herding en masse to social media. A CNN study entitled "#Being13: Inside the Secret World of Teens" found that the importance of social media arises from the obsessive need of youngsters to monitor their own popularity status, and defend themselves against those who challenge it.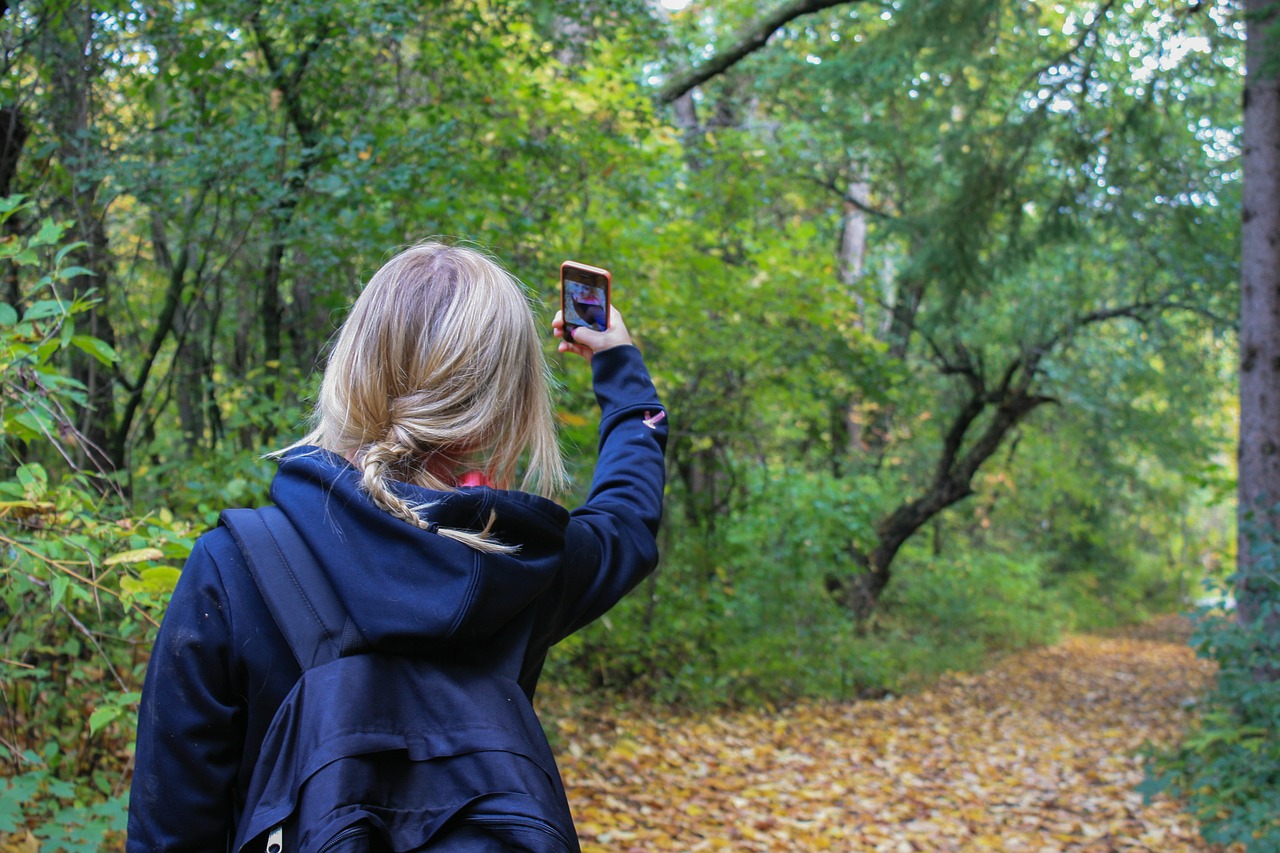 In this connected world, parents have no choice but to take proactive steps to keep teens and children safe on social networking. Some essential tasks include:
Control of device use:  Restricting the time duration of device use is the first and most obvious step in protecting teens from maladies of social networking. Additionally, using protection software such as Mobicip on the devices used by teens and children offers a safe way to control without restricting their presence on the Internet and social media.

Control of Privacy: While most popular social networking sites have some form of privacy setting, it is very easy to ignore them. It is important to ensure that the child's privacy settings are always private in order to prevent unsavory characters from entering his/her digital domain.

Monitoring of contacts: The line between monitoring and hovering is fine, and every parent must devise her own limits to controlling the number and type of contacts the child has on his/her social networking accounts. It is not unreasonable to set rules that they can only allow people that they know (and the parents know of) into their contact list. This links to the earlier point of control of privacy. It is impossible to limit or control the contact list in sites that are set public.

Knowledge is power: It is important for parents to know all about the benefits and pitfalls of social networking sites before allowing the child access to it.

Censorship: Again, the boundary between censorship and restriction is fine. It is a good idea to not allow the teen/child to post photos of themselves online for obvious reasons.

Disabling location/geo-tagging of posts and photos: In the event that a child posts photos online, even in a private social networking site, it is best to turn the geo-specific information off.
Social networking is undoubtedly an important part of the lives of many teens and tweens and proactive and the onus lies on the parent and guardian to make social networking safe and fun for the teenager.
This is an excerpt from our article on HuffingtonPost. For an in-depth look, read the full version here.
Keep in touch with the latest on parenting, technology and education. Subscribe to the Mobicip newsletter.