IN THE NEWS

New Parental Control Solution Helps Parents Monitor Kids' Apps
Buoyed by its dramatic success and based on overwhelming feedback from its users, Mobicip has now launched an equivalent App Monitor for Android.

Android Lollipop Gets Updated Parental Controls
Launched with great fanfare at Google IO, Android L or Lollipop, is considered the biggest advancement to Android in a long time. The update was made available last week and Mobicip is proud to announce its compatibility right on the heels of the launch.

Just How Effective are Parental Control Products?
No Android product managed a 100 percent score, the best being BlueCoat K9 with 98 percent porn blocking and 72 percent overall, and Mobicip Safe Browser (97 and 77 percent) but both had low levels of false alerts.

How to Shield Children from Bad Sites on the Internet
The easiest solution is to download a kid-friendly browser that lets them access on the web but keeps them away from inappropriate content. The recommended browser is Mobicip Safe Browser.
Top 10 Children's Health Concerns
At Mobicip, we are intimately familiar with the risk that internet safety and bullying pose in combination. Add this to the risk of exposure to age-inappropriate content on the web, and how it can sometimes lead to unpredictable consequences.
MORE
FRESH OFF THE BLOG
Parenting in the Digital Era
No other topic in the world...
Promoting Participation in Educational Technology
With an entire generation "...
Parent Mobile App Helps You Stay in the Loop
Setting up parental control...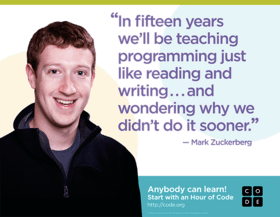 The Hour of Computer Science
Considering that less than...
Happy New Year of Tech, Gadgets and More...
The coming of the new year,...
Mobicip Just Keeps Getting Better!
The holidays are upon us. ...
SEE ALL