IN THE NEWS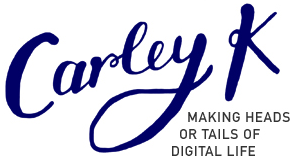 The Kids are Alright
Most of us know that the Internet is full of things kids shouldn't see. How to keep them safe and sheltered? That we need help with. Mobicip is parental control for kids' mobile devices - so you can keep an eye on what apps they are downloading and what pages they're surfing. Set it up and monitor from your own devices.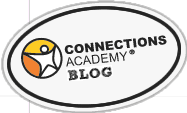 What You Should Know about Your Child's Social Media Use
Consider the pros and cons of monitoring software such as Mobicip. If you have thoughts about setting up software to monitor or censor your child's online activity, factor in your child's age and your trust level with him or her as you weigh your options.

Parents Briefed on Internet, Social Media Dangers
Scott Driscoll, a retired police officer, showed about 50 parents Wednesday that while the Internet is an amazing information tool, it can also be a very scary and dangerous place for kids. Driscoll suggested some informative websites for parents, including ...Mobicip.com.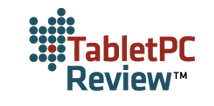 Best iPad Apps for Secure Email and Web Browsing
Mobicip encrypts all of your online activities, making it very useful for who uses their device with public Wi-Fi hotspots. It also has the added bonus of containing full parental controls and filtering for web browsing, search, and even YouTube video titles and descriptions, so it's a must-have for parents.

Innovators with I.Q.
Mobicip has emerged as the most popular content filtering solution for smartphones, tablets, and computers. Mobicip aspires to foster the safe use of technology for learning. Its best-selling content filtering service is being used by tens of thousands of parents and hundreds of K-12 schools worldwide.
MORE
FRESH OFF THE BLOG
Self-directed Learning in the Digital Age
"We can only have citizens who can live constructively in this kaleidoscopically changing world i...
Kids, Technology, and Emotional Intelligence
Travis Bradberry and Jean Greaves define Emotional Intelligence (EI) as the "ability to recognize...
Towards a Safe Internet for Teenagers
Almost all teenagers in first-world countries have a strong Internet presence and extensively sha...
What's Cooking at Mobicip
Regular users of Mobicip know that our biggest goal is to make life easy for you as a parent whil...
Enhancing Math Skills Using Technology
The second of Howard Gardner's eight forms of intelligence that combine in different ratios to de...
Technology and Linguistic Intelligence
Howard Gardner's theory of Multiple Intelligences proposed in 1989, which may be grossly summariz...
SEE ALL