IN THE NEWS

Safe Internet Browsing for Your Household!
01 Aug 16
Apps to limit the use of your kid's cell phone, such as Mobicip– a safe browser app which can assist keep your kid from misusing her iPhone or iPod touch while you monitor without laying a hand on their gadgets.
No Leaving Kids to Their Own Devices
10 Jul 16
There are Web filters one can install on a child's phone, including monitoring apps like Mobicip. What one should guard against is exposure at an early age - in some cases, even among pre-school kids - and prolonged exposure, whatever one's age.
What to Know Before Buying Kids High-Tech Devices
06 Jul 16
If the device doesn't have parental controls (such as most Android devices), download an app like Mobicip to help regulate access and usage.

Most Boys Think Online Content is Real
21 Jun 16
The mobile web browser Mobicip allows parents to block explicit content on their children's iPod touch, iPhone, Android and Kindle devices.
The Changing Dynamic Between the Teacher and the Taught
13 Apr 16
The role of assistive technology in reducing barriers to learning for students with a variety of special needs and challenges cannot be overstated. A number of online resources are available to help educators identify and locate appropriate technological tools and devices for students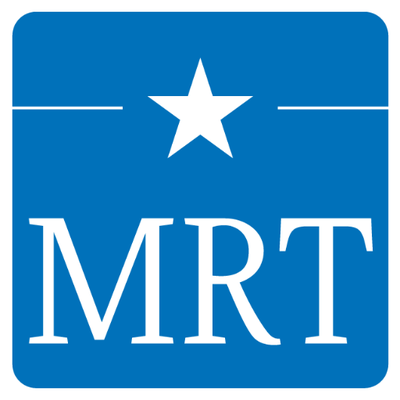 Cyberbullying is Hidden Problem That Can Escalate
27 Mar 16
Mobicip: Custom Internet filtering; all usage is captured and reported in the Monitor dashboard or mobile app. Can set time limits for Internet usage for each user profile. Available for iPhone, Android, Windows, Mac, Chromebook, Kindle and Nook.
FRESH OFF THE BLOG
Friendship in the Age of Social Media
Fri, 21 Oct 2016
Social media has opened the floodgates to interactions, and the list of acquaintances, friends a...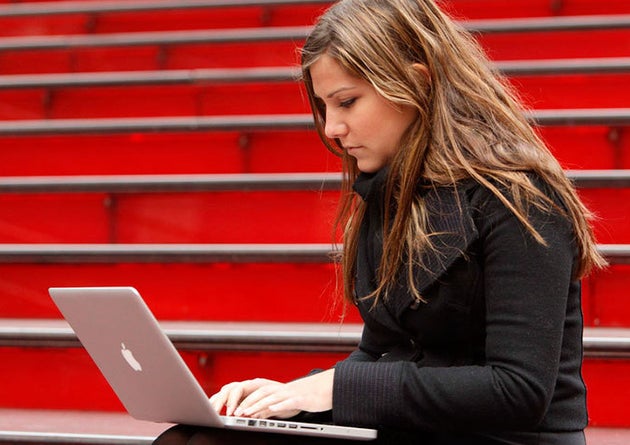 Learning in the Era of Social Networking
Thu, 13 Oct 2016
The age of social networking has brought with it aye-sayers and nay-sayers, especially with res...
5 Tech Tips for the Ultimate Digital Parent
Tue, 04 Oct 2016
The digi-tech world is in a constant flux. And for parents caught up in raising the perfect famil...
Online Safety Solutions: The Hardware vs Software Bout
Mon, 26 Sep 2016
As children ditch their "offline" haunts (playgrounds and parks) for their "online" equivalents (...
Social Media in Social Causes
Wed, 21 Sep 2016
The role of social media in socialization and commercial ventures is well-known. Less obviou...
Social Media in Science
Sun, 11 Sep 2016
The rapid expansion of Internet and social media has influenced almost all spheres of modern...
SEE ALL