IN THE NEWS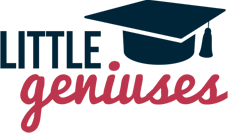 Children's Internet Monitor App
Mobicip is an App that allows you to have full access to your child's internet usage and browsing information. But Mobicip isn't just a control app; it comes with some other very clever features that we love!
Gearing Up for 'Back to School'
There are also resources (such as this) available to help the parent set limits and rules to children at home as well, and such responsible parenting will go a long way in making the net and technology a safe medium of education.

12 Android Apps for Parental Control
Many children between the ages of 7 and 14 already have their own smartphone. That's why parents ought to ensure that one of the many installed apps provide parental control. AV-TEST thoroughly tested how these apps perform in everyday use, and how well they can be controlled.

Parental Control Software for Windows
Those who don't want their children to be exposed to early unattended lessons in the birds and the bees ought to use parental control software. It is available either as a standalone product or is usually an enhanced feature built into an Internet security suite. AV-TEST labs examined 17 solutions
What Sounds Cool on the Internet
As the CEO of Mobicip, a popular mobile web-filtering service, I get to hear often from parents who struggle with the challenges of parenting in the digital age. One such story hit close to home recently.
MORE
FRESH OFF THE BLOG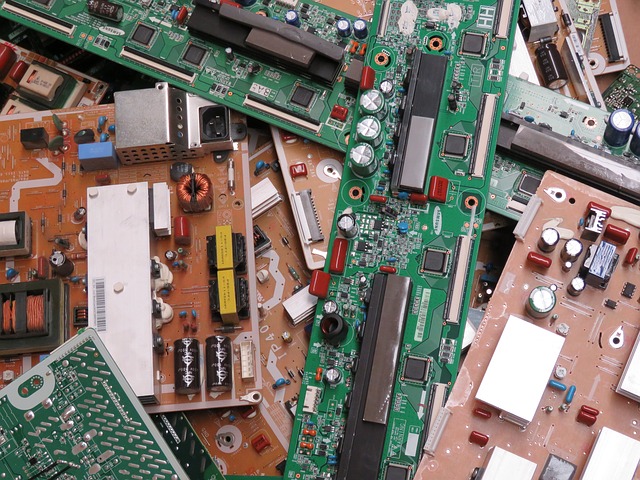 The 'Technotrash' Epidemic
When we talk about the effect of technology on the environment, it is almost knee jerk t...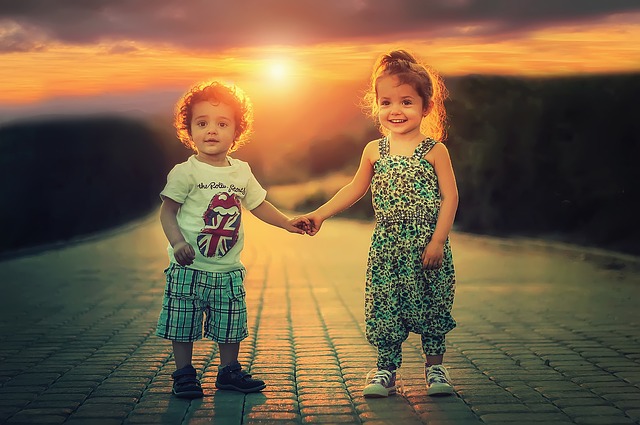 The Curious Case of Bragging Online
Pride in one's children is one thing. Bragging is another. As parents, caught up in post...
Update Your Safe Browser on Android
If you have used Mobicip on Android smartphones and tablets, you will be familiar with t...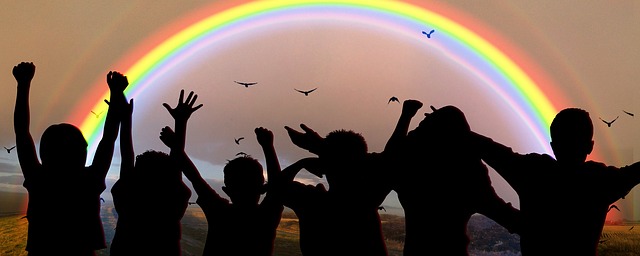 Know Your Child's Digital Rights
The most widely discussed topics in the area of children and technology center around pa...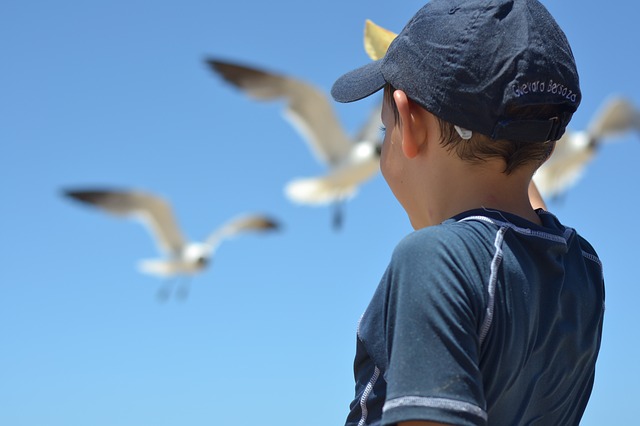 Digital Age Relaxation & Leisure
Leisure activities of children have always changed over time, but the digital age has pr...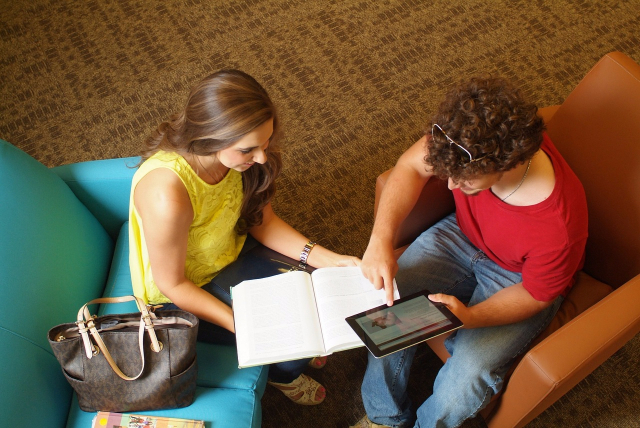 Gearing Up for 'Back to School'
A little more than a decade ago, "back to school" season meant buying new stationery, lu...
SEE ALL