IN THE NEWS

The Best Parental Control Software
I finally found a solution with good parental control software to monitor our children's cell phones! This app will allow me to control all the things I was worried about and more. Plus I could monitor my older kids' phones if needed.

Making Life Safer and Easier
Mobicip turns parental control cool! Now parents can ditch the guilt trip of peering over their kids' shoulders, scouring over browsing history or even nagging them to put down their phones.

Tips to Keep Kids Safe Online
Technology is everywhere and has consumed many of the younger generation. Computers and mobile devices with online access can put children's safety at risk. It's in a parent's best interest to learn about the privacy settings on their child's smartphone to know what content can be blocked.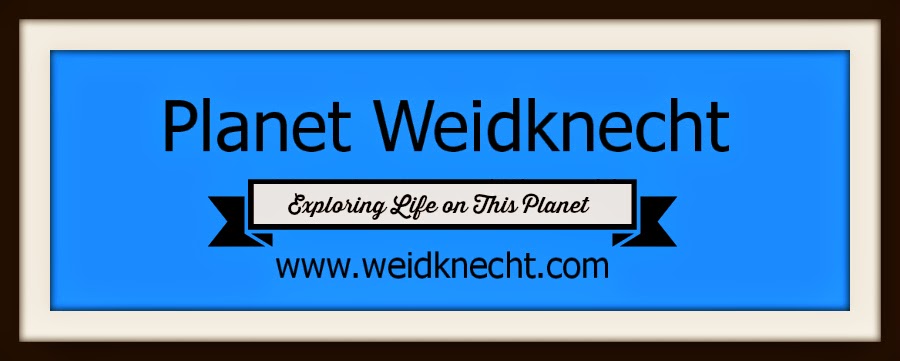 Mobicip is a Wonderful Tool for Families
Children have constant access to the internet on computers, tablets, and phones. The internet can be a wonderful learning tool with instant reach to nearly all the information in the entire world. The only problem with that is the ability to seek out things that aren't appropriate for kids to see.

Provide a Safe Internet for your Family with Mobicip
I was recently introduced to Mobicip & after visiting their website, I couldn't wait to find out more about this amazing app! Mobicip provides a safe internet for kids, not just your family & children, but it allows parents & teachers to protect children from harmful & unhealthy content.
MORE
FRESH OFF THE BLOG
The Internet Safety Month
The U.S. Congress, supported by the National Cyber Security Alliance (NCSA), has designa...
10 Cyber-Safety Tips for the Summer
Kids today effectively don't experience days and nights. Instead, it's time spent on th...
Gender and Social Media
Social Media has assumed a significant role in the tech-savvy nations of the world in th...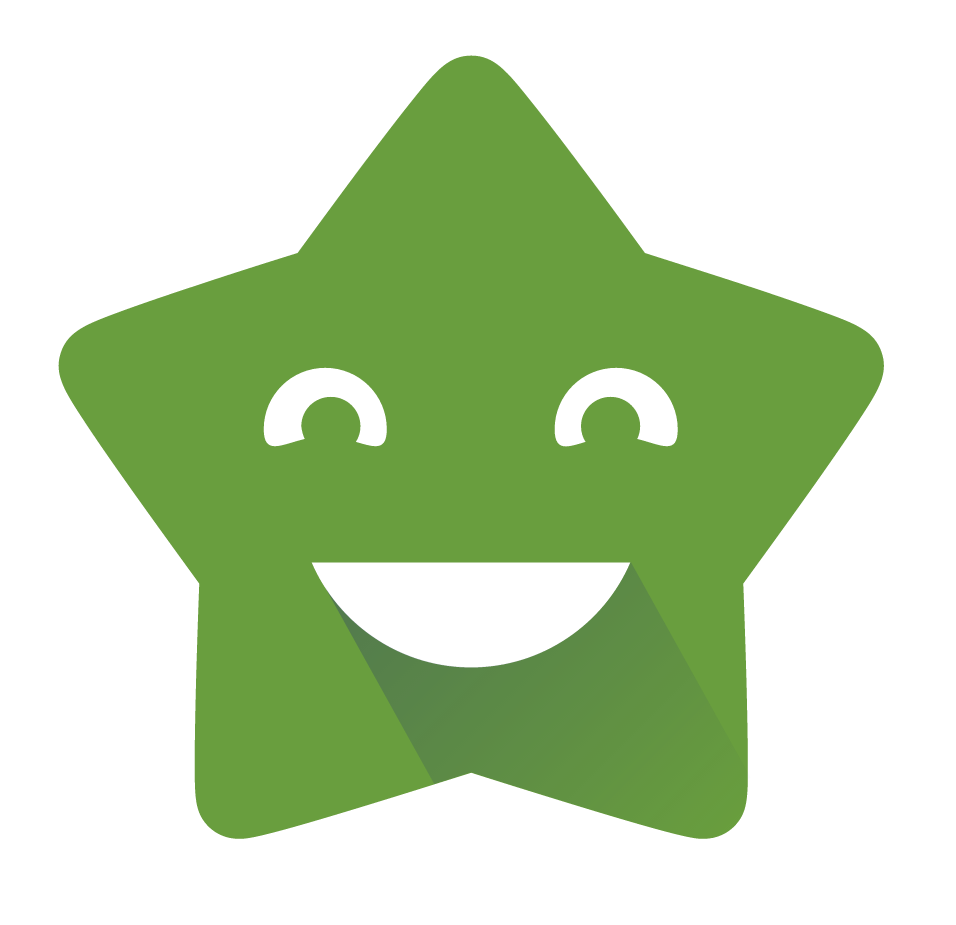 Android Parental Controls - The "Star" at Google I/O 2015
To allow or not to allow, that is the constant question that troubles parents. How to fi...
Funding EdTech in Classrooms
With growing awareness and need for blended learning and technology-aided education, a m...
The Influence and Risks of Social Media
The influence of social media on adolescents and teenagers is of particular importance, ...
SEE ALL