IN THE NEWS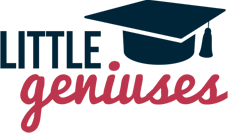 Children's Internet Monitor App
Mobicip is an App that allows you to have full access to your child's internet usage and browsing information. But Mobicip isn't just a control app; it comes with some other very clever features that we love!
Gearing Up for 'Back to School'
There are also resources (such as this) available to help the parent set limits and rules to children at home as well, and such responsible parenting will go a long way in making the net and technology a safe medium of education.

12 Android Apps for Parental Control
Many children between the ages of 7 and 14 already have their own smartphone. That's why parents ought to ensure that one of the many installed apps provide parental control. AV-TEST thoroughly tested how these apps perform in everyday use, and how well they can be controlled.

Parental Control Software for Windows
Those who don't want their children to be exposed to early unattended lessons in the birds and the bees ought to use parental control software. It is available either as a standalone product or is usually an enhanced feature built into an Internet security suite. AV-TEST labs examined 17 solutions
What Sounds Cool on the Internet
As the CEO of Mobicip, a popular mobile web-filtering service, I get to hear often from parents who struggle with the challenges of parenting in the digital age. One such story hit close to home recently.
MORE
FRESH OFF THE BLOG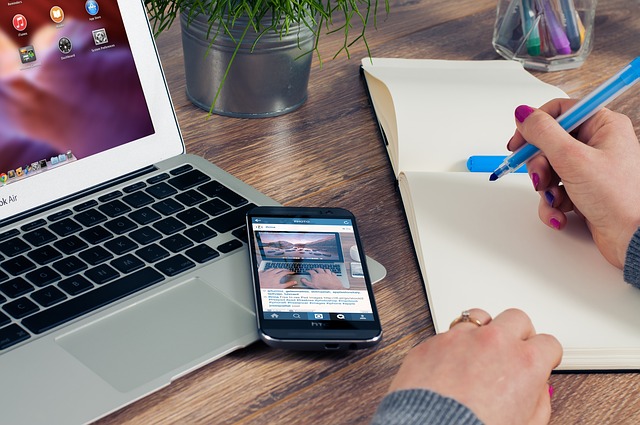 Are We Losing Our Essential Skills to Technology?
There have been sizeable changes in the skill-set of human beings with the advent of tec...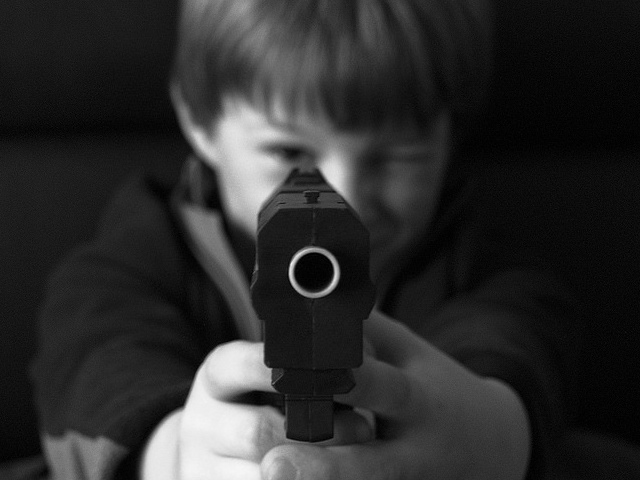 Acting Out What We Watch and Play
Anytime there is a violent incident in which the perpetrator is a minor, a debate arises...
To Talk Or Nor To Talk
Kids today are a talented and "smart" lot. They tinker around, think, imagine, create &a...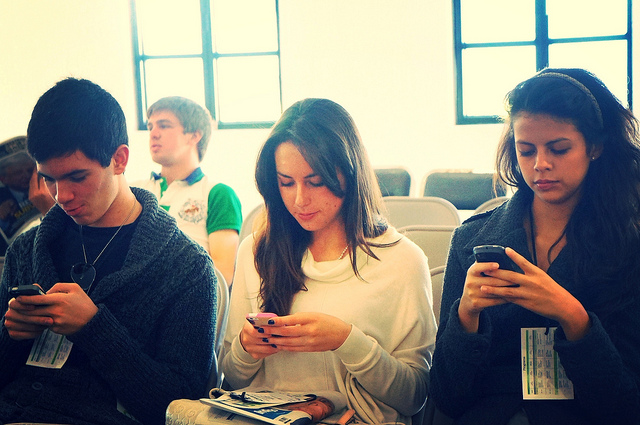 The Good, the Bad, the 'Social'
Back in the day, kids used to race each other across the park, play with marbles and tir...
Living in a Hyper-Connected World
The need to communicate with other human beings is an essential part of being human and ...
Has Technology Redefined Creativity?
Creativity is a critical aspect of our lives. Apart from merely entertaining and educati...
SEE ALL