IN THE NEWS

Mobicip for Android - Our Score 5/5!
Verdict: Google Play gives it a score of 3 but I give it a 5 due to the fact that it blocks all objectionable content including Google image results, cannot be removed and other browsers cannot be opened!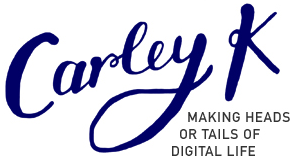 The Kids are Alright
Most of us know that the Internet is full of things kids shouldn't see. How to keep them safe and sheltered? That we need help with. Mobicip is parental control for kids' mobile devices - so you can keep an eye on what apps they are downloading and what pages they're surfing. Set it up and monitor from your own devices.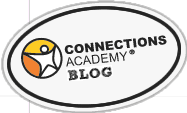 What You Should Know about Your Child's Social Media Use
Consider the pros and cons of monitoring software such as Mobicip. If you have thoughts about setting up software to monitor or censor your child's online activity, factor in your child's age and your trust level with him or her as you weigh your options.

Parents Briefed on Internet, Social Media Dangers
Scott Driscoll, a retired police officer, showed about 50 parents Wednesday that while the Internet is an amazing information tool, it can also be a very scary and dangerous place for kids. Driscoll suggested some informative websites for parents, including ...Mobicip.com.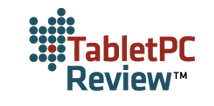 Best iPad Apps for Secure Email and Web Browsing
Mobicip encrypts all of your online activities, making it very useful for who uses their device with public Wi-Fi hotspots. It also has the added bonus of containing full parental controls and filtering for web browsing, search, and even YouTube video titles and descriptions, so it's a must-have for parents.
MORE
FRESH OFF THE BLOG
The Influence and Risks of Social Media
The influence of social media on adolescents and teenagers is of particular importance, ...
Parental Controls Made Easy!
If you are an active user of Mobicip's Premium service, you might have noticed something...
Counting Digital Sleep
In 2014, the National Sleep Foundation found that most 15-to-17-year-olds routinely get ...
The Challenge of Digital Parenting
The advent of the digital native has in turn given rise to the digital parent. The digit...
Why More Girls Should Consider Tech Careers
Any discussion supporting "women in technology" risks being construed as reverse-sexist,...
Self-directed Learning in the Digital Age
"We can only have citizens who can live constructively in this kaleidoscopically changin...
SEE ALL