IN THE NEWS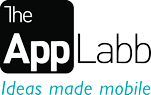 Top Apps That Can Help Prevent Bullying
24 Feb 16
Mobicip is a multi-platform app that allows parents to set controls that can protect their kids from cyberbullying. With app usage monitoring, browser history reports, time limits and more, parents can easily stay on top of what their kids are doing on the Internet from their smartphone, tablet, or even Apple Watch!
Curb Your Parenting Instinct?
24 Feb 16
Where lies the line between engagement and interference? Is it hovering behind the teen as she sails the treacherous seas of digital socialization, or is it keeping an eye on the browsing history to see where her digital feet have trespassed?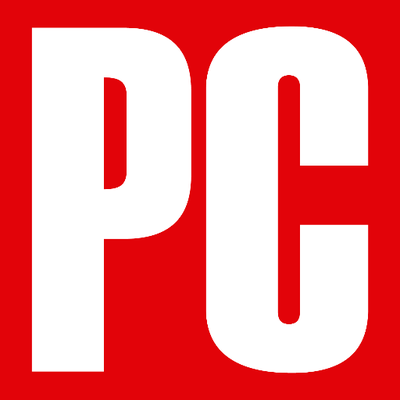 Mobicip (for Android)
19 Feb 16
Those little computers they carry around with them all the time, smartphones and tablets, can be the real gateways to dangerous online activity, and they're much harder to keep track of. But there is hope. If you're a Mobicip subscriber, you can use a version of its parental control tool designed just for Android devices.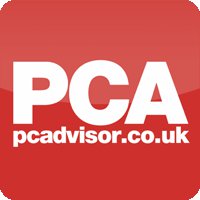 How to Keep Your Kids Safe Online
03 Feb 16
Much of the internet is a fabulous resource for kids. However, there are an equal number of websites that you wouldn't want them going anywhere near. Mobicip is one of the better options as it's available on lots of devices, including Windows, Mac, iOS, Android, Chromebooks and Amazon tablets.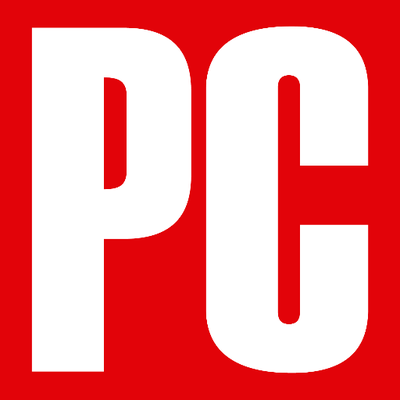 Mobicip Review & Rating
12 Jan 16
The days are long gone when a simple parental control program installed on the family PC was all you'd need. To be effective, a modern system must recognize that kids use many different devices. Parents should be able to monitor and manage remotely. Mobicip hits all of these points; it's thoroughly modern.

Parents Overwhelmed by Gadget Fatigue?
24 Dec 15
For the first time ever, robust and user-friendly apps are available to parents to not only safeguard all types of computers, phones and tablets in the family, but also to efficiently interact with their children anytime, anywhere.
FRESH OFF THE BLOG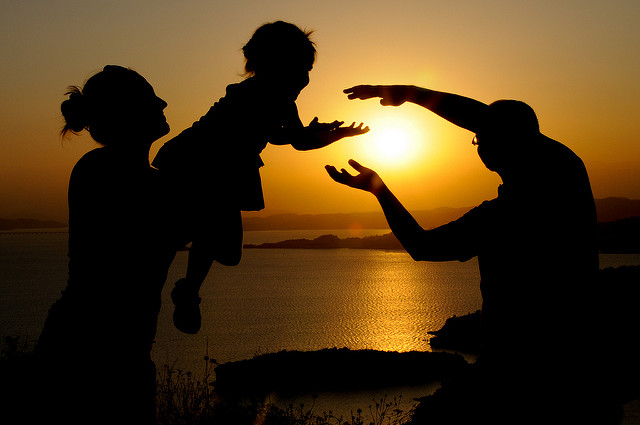 Confessions of a Mommy Blogger
Thu, 05 May 2016
To blog or not to blog, that is the question. I had a personal blog for ten years. I wrote more t...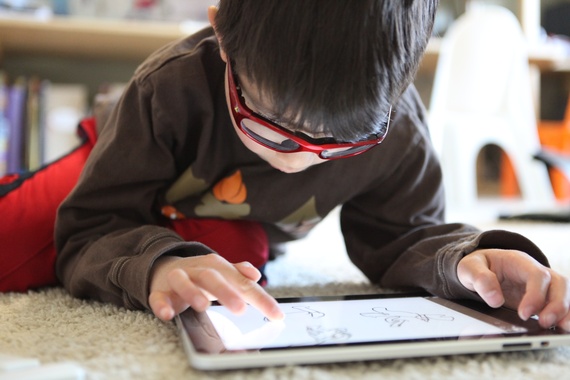 Breaking Down Barriers for Special Needs Children
Fri, 22 Apr 2016
No other field of education benefits as much from progress in technology as special education. Mo...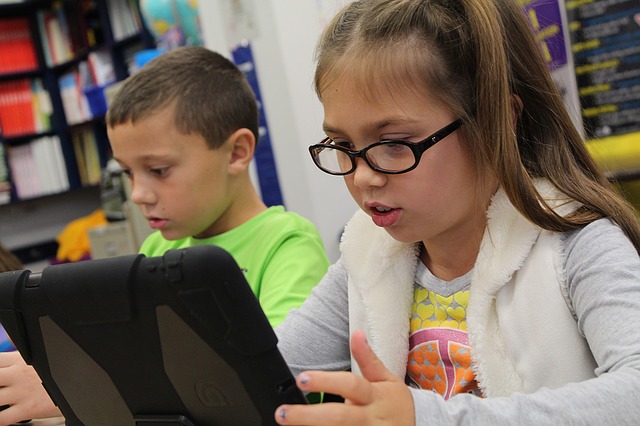 The Changing Dynamic Between Teacher and Taught
Fri, 15 Apr 2016
The mobile, connected, personal technology of the digital age is now an integral part of the Amer...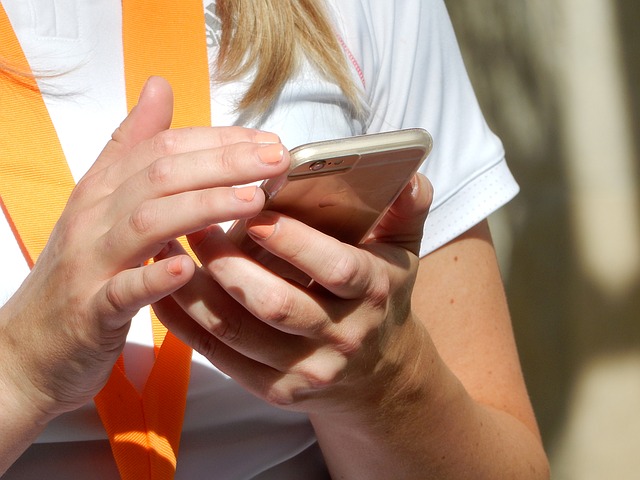 4 Tips to Manage Your Reputation Online
Wed, 30 Mar 2016
The growth of social media use and the resultant volume of personal content is staggering - every...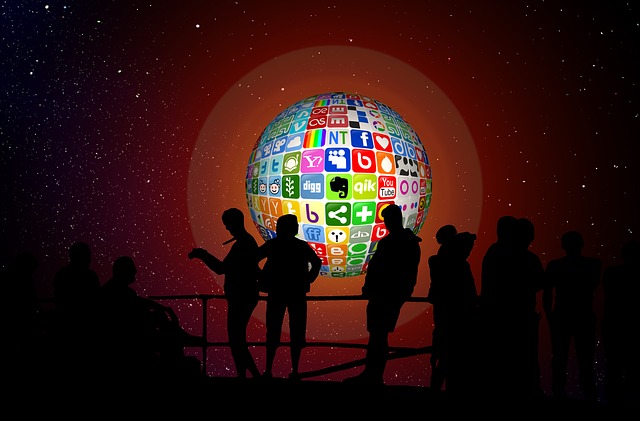 Are Social Apps Useful For Schools?
Thu, 24 Mar 2016
The use of social-media for socialization and as a pastime (to the extent of "wasting time") is w...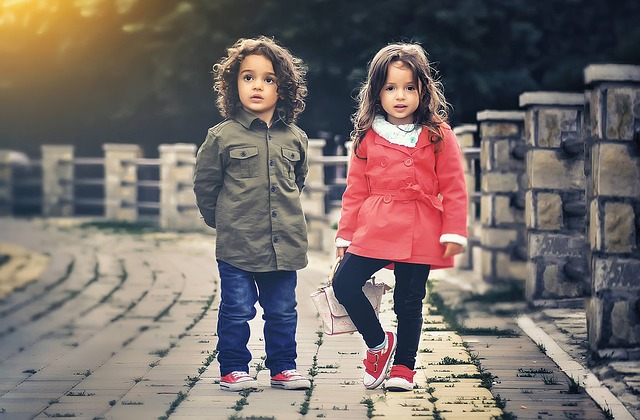 Does Social Media Help or Harm Creativity?
Fri, 11 Mar 2016
The knee-jerk reaction to defining the relationship between social media and creativity is to bra...
SEE ALL