IN THE NEWS

12 Android Apps for Parental Control
Many children between the ages of 7 and 14 already have their own smartphone. That's why parents ought to ensure that one of the many installed apps provide parental control. AV-TEST thoroughly tested how these apps perform in everyday use, and how well they can be controlled.

Parental Control Software for Windows
Those who don't want their children to be exposed to early unattended lessons in the birds and the bees ought to use parental control software. It is available either as a standalone product or is usually an enhanced feature built into an Internet security suite. AV-TEST labs examined 17 solutions
What Sounds Cool on the Internet
As the CEO of Mobicip, a popular mobile web-filtering service, I get to hear often from parents who struggle with the challenges of parenting in the digital age. One such story hit close to home recently.

The Best Parental Control Software
I finally found a solution with good parental control software to monitor our children's cell phones! This app will allow me to control all the things I was worried about and more. Plus I could monitor my older kids' phones if needed.

Making Life Safer and Easier
Mobicip turns parental control cool! Now parents can ditch the guilt trip of peering over their kids' shoulders, scouring over browsing history or even nagging them to put down their phones.
MORE
FRESH OFF THE BLOG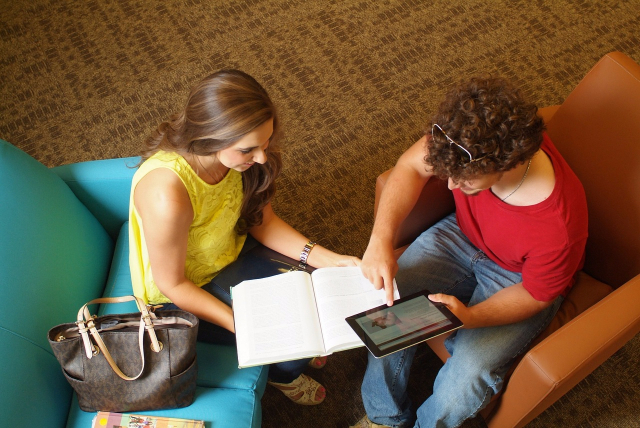 Gearing Up for 'Back to School'
A little more than a decade ago, "back to school" season meant buying new stationery, lu...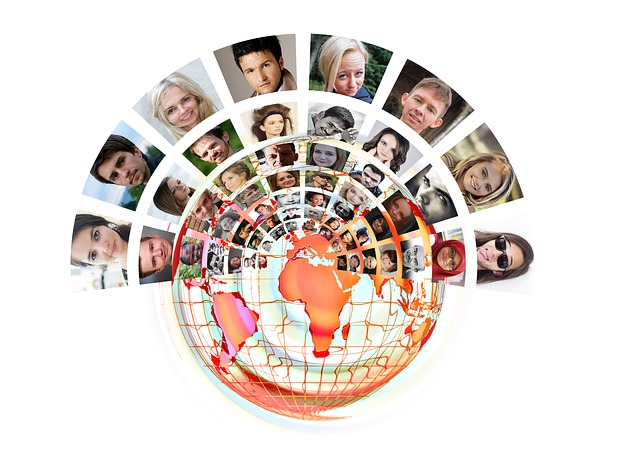 Friendship in Technology Times
Technology and always-on, ubiquitous Internet access offers us an opportunity to know a ...
Is Your Teen a Cyberbully?
Teens have a secret life. Much as it may be hard to digest for parents, a trot down me...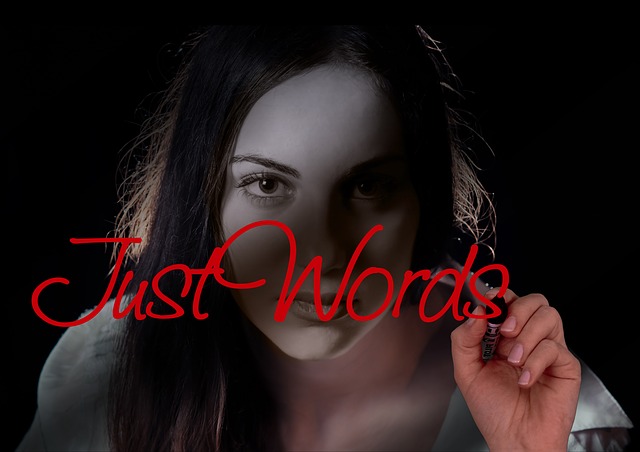 Mind Your Language, Internet!
When I finally succumbed, a year ago, to my 11 year old child's incessant badgering ab...
Internet and the Law
Although Internet membership sites, including emails, chat rooms and other forms of soci...
Stardom via Social Media
Nope you don't need to be cast in an Avatar-scale Hollywood production, nor do you need ...
SEE ALL