IN THE NEWS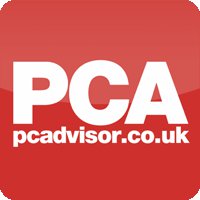 How to Keep Your Kids Safe Online
Much of the internet is a fabulous resource for kids. However, there are an equal number of websites that you wouldn't want them going anywhere near. Mobicip is one of the better options as it's available on lots of devices, including Windows, Mac, iOS, Android, Chromebooks and Amazon tablets.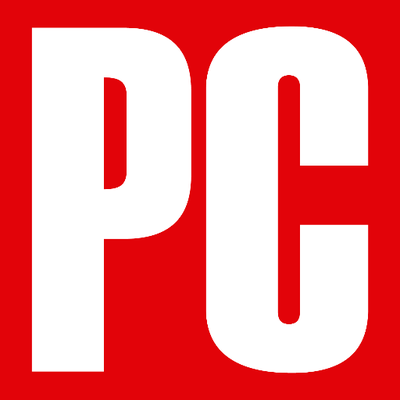 Mobicip Review & Rating
The days are long gone when a simple parental control program installed on the family PC was all you'd need. To be effective, a modern system must recognize that kids use many different devices. Parents should be able to monitor and manage remotely. Mobicip hits all of these points; it's thoroughly modern.

Parents Overwhelmed by Gadget Fatigue?
For the first time ever, robust and user-friendly apps are available to parents to not only safeguard all types of computers, phones and tablets in the family, but also to efficiently interact with their children anytime, anywhere.

3 Things To Do Before Giving Your Child a Gadget for Christmas
Don't just rely on this instead of your internet service or mobile network provider's own settings — a belt-and-braces approach usually works best. Android users, for example, can download the Mobicip Safe Browser.

Tech That Can Keep Your Kids Safe Online
Mobicip is a popular choice to ensure your children are only exposed to age-appropriate content. Think of it like a Safari that bans restricted content and puts a time limit on internet usage.
MORE
FRESH OFF THE BLOG
Are Social Media Apps Safe for Kids?
Social media apps, having thrown open the barriers of communication, can be seen as a da...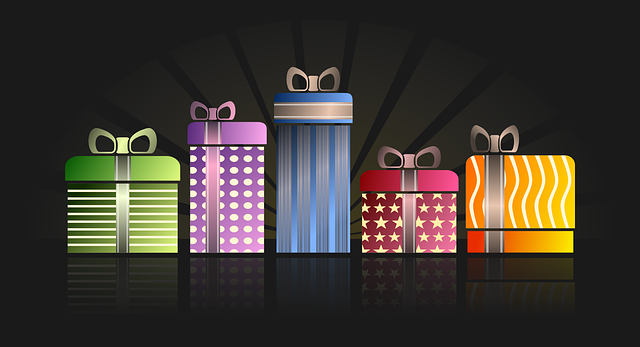 Tips to Protect Your Family's New Holiday Gadgets
It is no surprise that laptops and tablets were among the top gifted gadgets over the ho...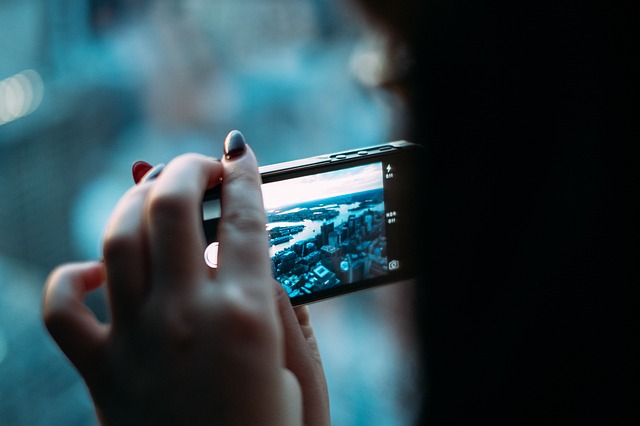 Kids and Screen Time
Kids engrossed in some sort of screen, whether it is a computer, TV, or an iPad, is such...

Holiday Wishes and Goodies from Mobicip
Hello Mobicip families, here is a flurry of holiday goodies from the Mobicip crew, of c...
Monitor App for Android Available Now!
For parents with Android phones and tabs, the much awaited Monitor for Android is availa...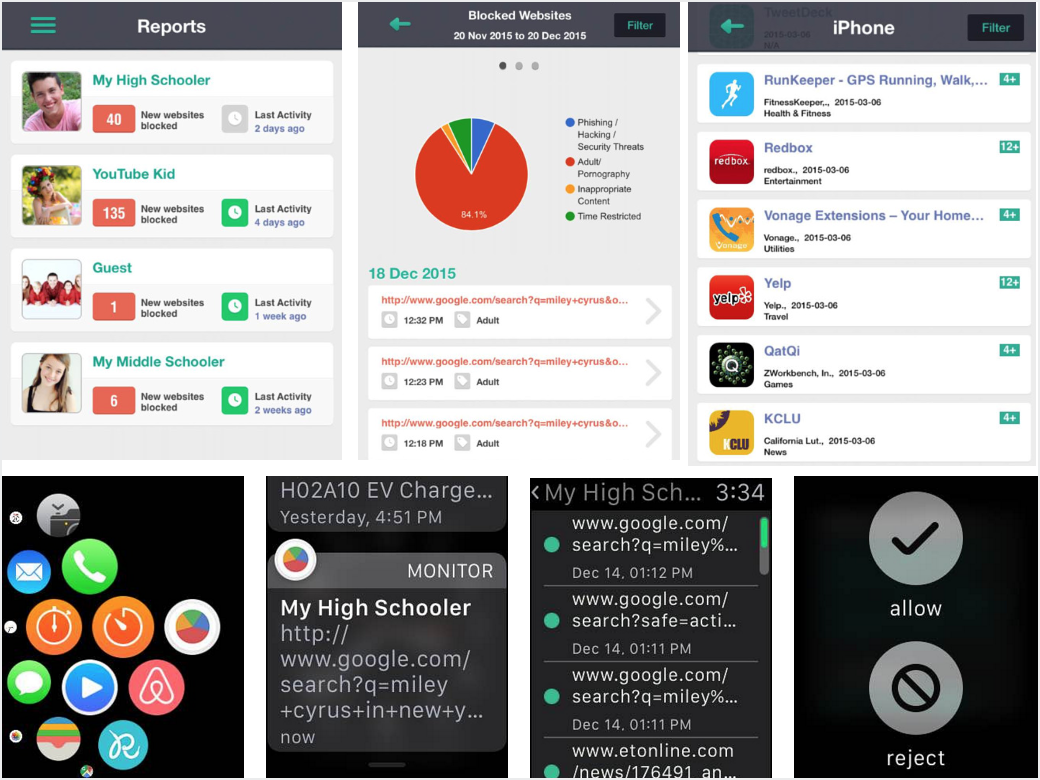 Update Monitor App & Use on Apple Watch
Mobicip's Monitor app allows busy parents to monitor usage conveniently from a personal ...
SEE ALL