IN THE NEWS
10 Apps for Kids to Play & Learn
Your kids love to play on the smartphone or tablet. Wouldn't it be really cool if they do what they love and learn along the way? Here are 10 handpicked apps that will do exactly that!
How Your Kids can Surf Safely with a Tablet
There are Web browser apps built specifically for younger surfers. Mobicip is one of the best.
The Current Culture Classroom: an iPad Initiative
Spanish—Students use MobiCip for photos and Keynote, a slideshow app, to create a project on famous Latinos
Fighting Back Against Explicit Content
Statistics show that 93% of kids use the Internet, 75% of them have cell phones, and nearly half of them (42.1%) admit to having seen explicit content online
Did You Know Apple Devices Have Built-In Parental Controls?
If you need a safe browser, try Mobicip. It's available from the iTunes Store.
MORE
---
FRESH OFF THE BLOG
Keep the Learning Cap On Over Summer
For parents and educators it is time to ponder over the 'summer slide' and how to arrest it.
The 'Slenderman' Debate and What Parents Need to Know
Recent 'incident' has thrown a spotlight on the uneasy relationship that parents have with the online world.
Five Internet Safety Myths to 'Not' Worry About
While many articles tend to sensationalize, what are the real threats when kids go online?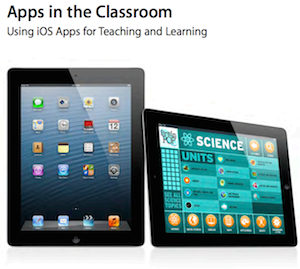 What Parents can Learn from Apple's Guide for Teachers
It is no mean task to identify the right apps for students. Apple has published an official guide to help teachers."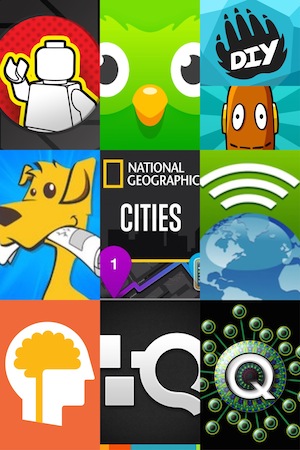 Top Ten Apps for Kids to Play & Learn
Wouldn't it be really cool if you could let your kids do what they love, and they learn along the way?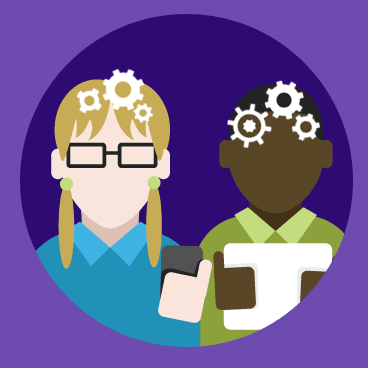 Do Mobile Devices Affect Kids' Health?
Not only is the usage of mobile devices at an all-time high among adults, but it also is among children today.
SEE ALL